lawyers,conveyancers & mediators
We have an expertise in Building Disputes, Business Law, Conveyancing &
Property, Criminal Law, Employment Law, Family Law, Traffic Law ,Wills & Probate, All Court Matters, Mediation
Redline Legals foremost priority is to understand the legal help required by our client.
We can provide our clients with an extremely quick turnaround in achieving their legal goals.
Our service comes with the added assurance of quality and professionalism in every outcome.
We are confident that we are offering the most affordable pricing and, as such, we work with our clients to provide flexible and cost effective options including hourly fee or fixed fee structure.
Our service comes with the added assurance of quality and professionalism in every outcome our expertise in Building Disputes, Business Law, Conveyancing & Property, Criminal Law, Employment Law, Family Law, Traffic Law, Wills & Probate, All Court Matters, Mediation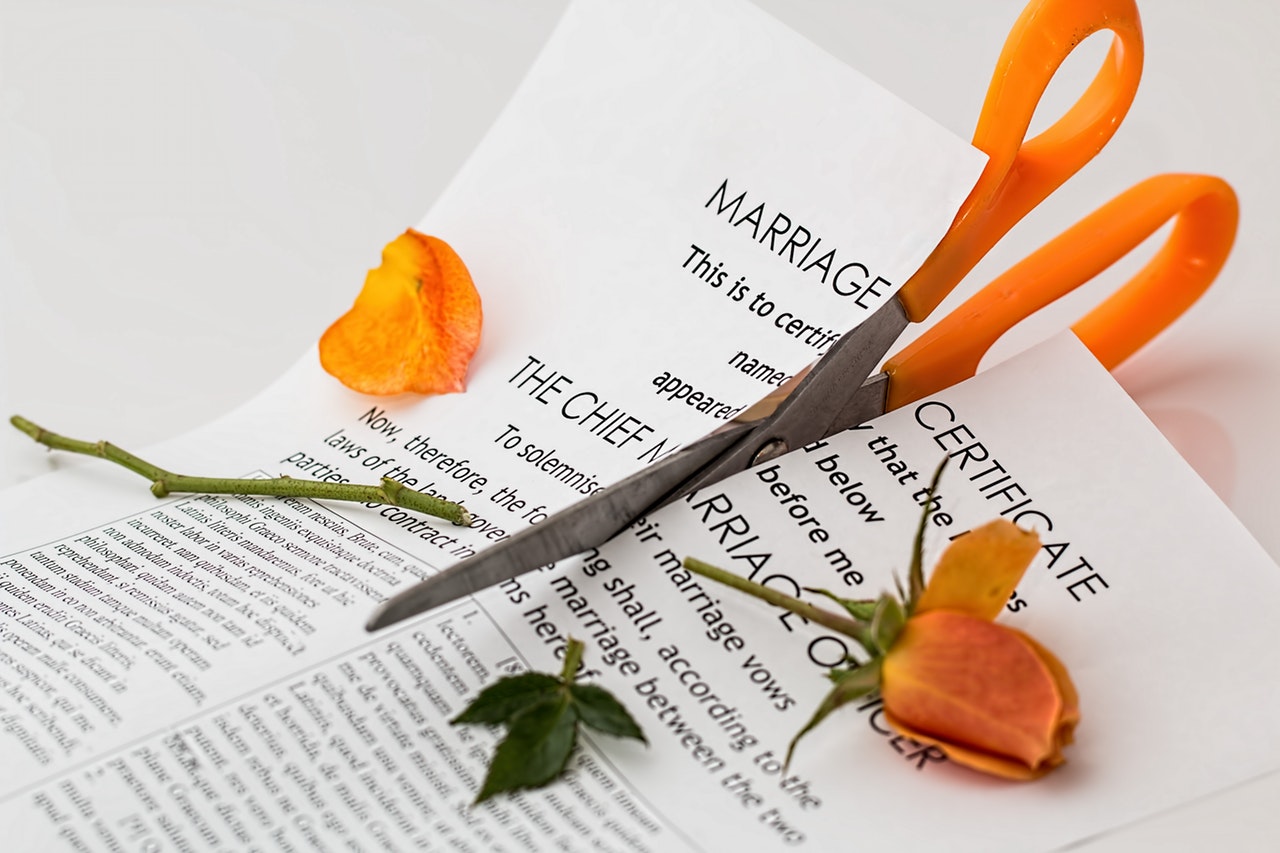 1. Subject to court order, each parent has parental responsibility for a child who is not 18 years old.2. Lot of people …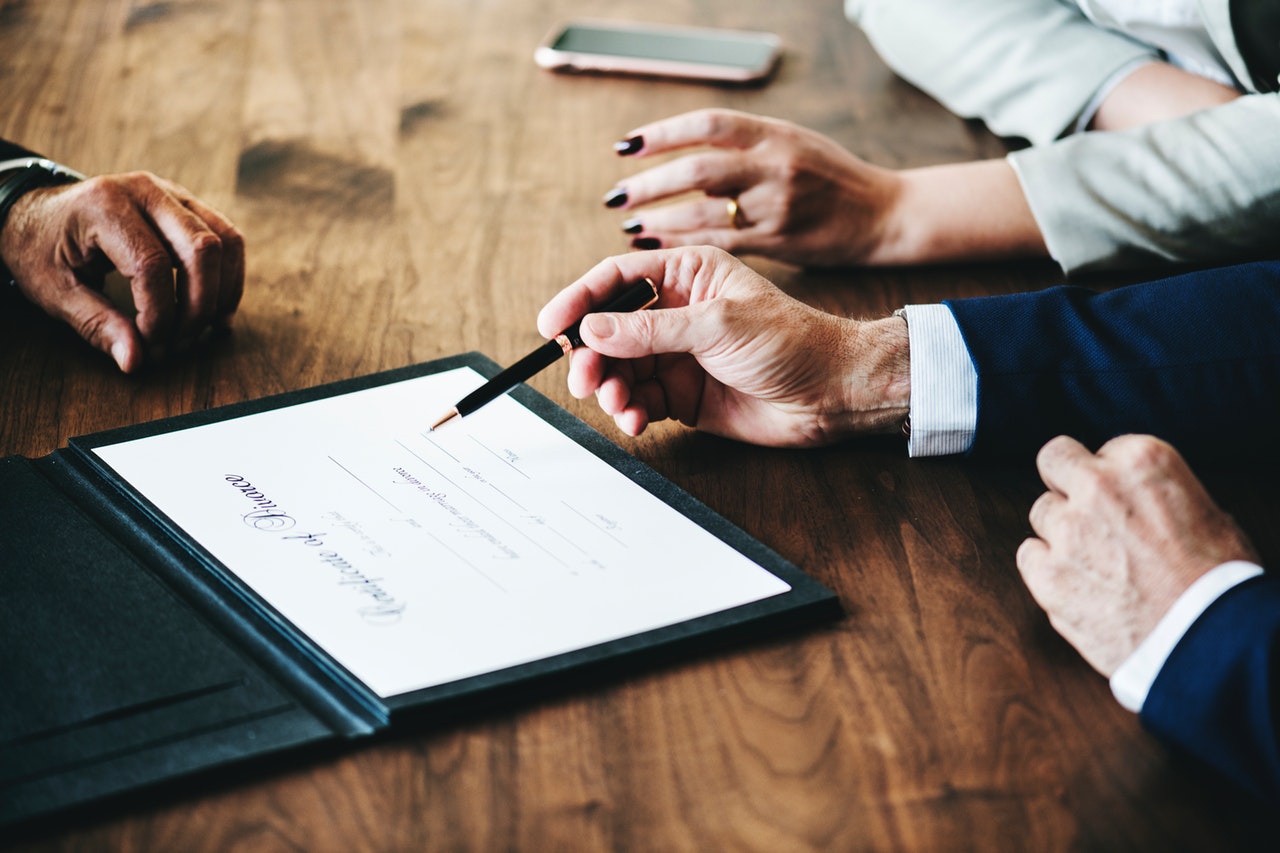 It is unlawful to make false claims or misleading claims or representations. A retailer placed a label on garments showing a sale price and a higher, strikethrough price. However, the garments had never sold for the higher price. About the supply or possible supply of goods or services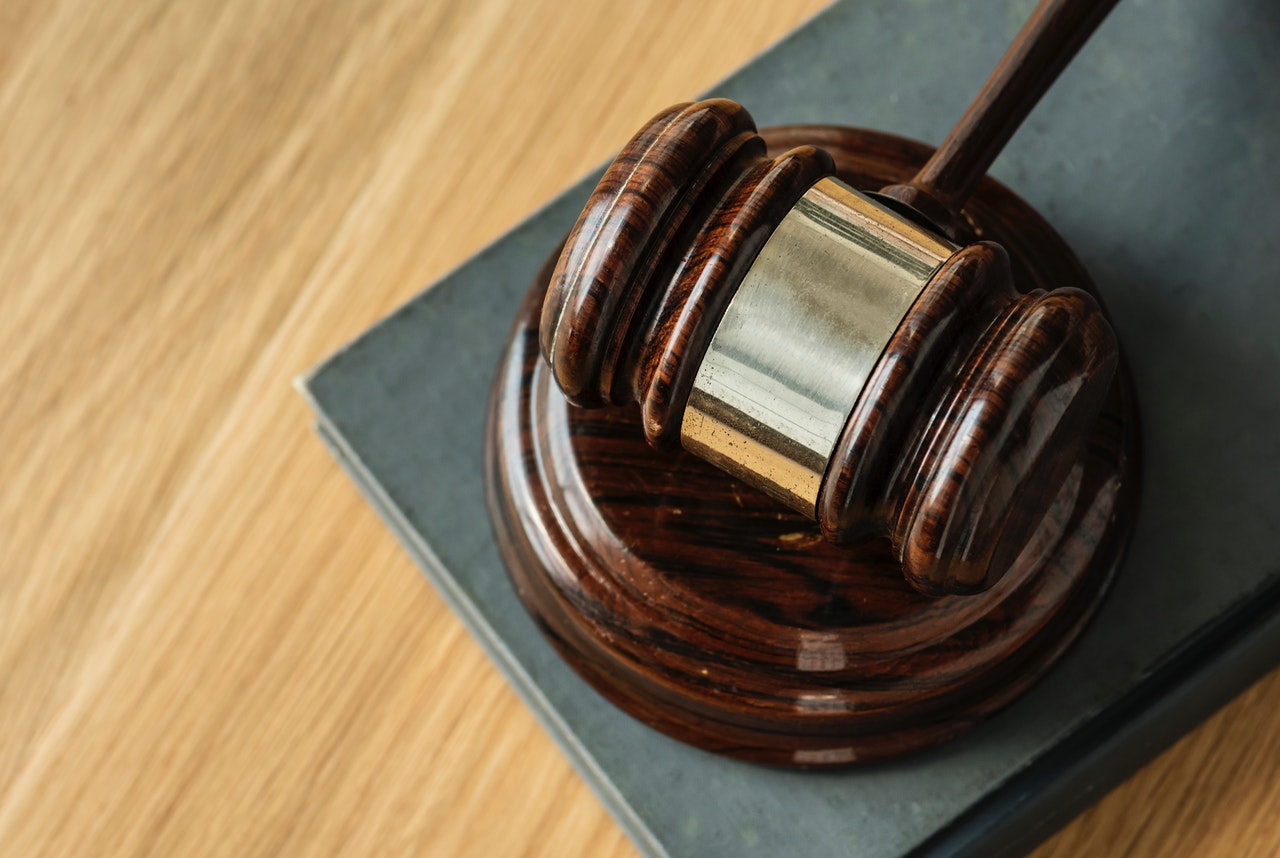 Criminals can not avoid justice by moving or crossing borders from their state to another. Extradition law in Australia is the formal process by which a fugitive found