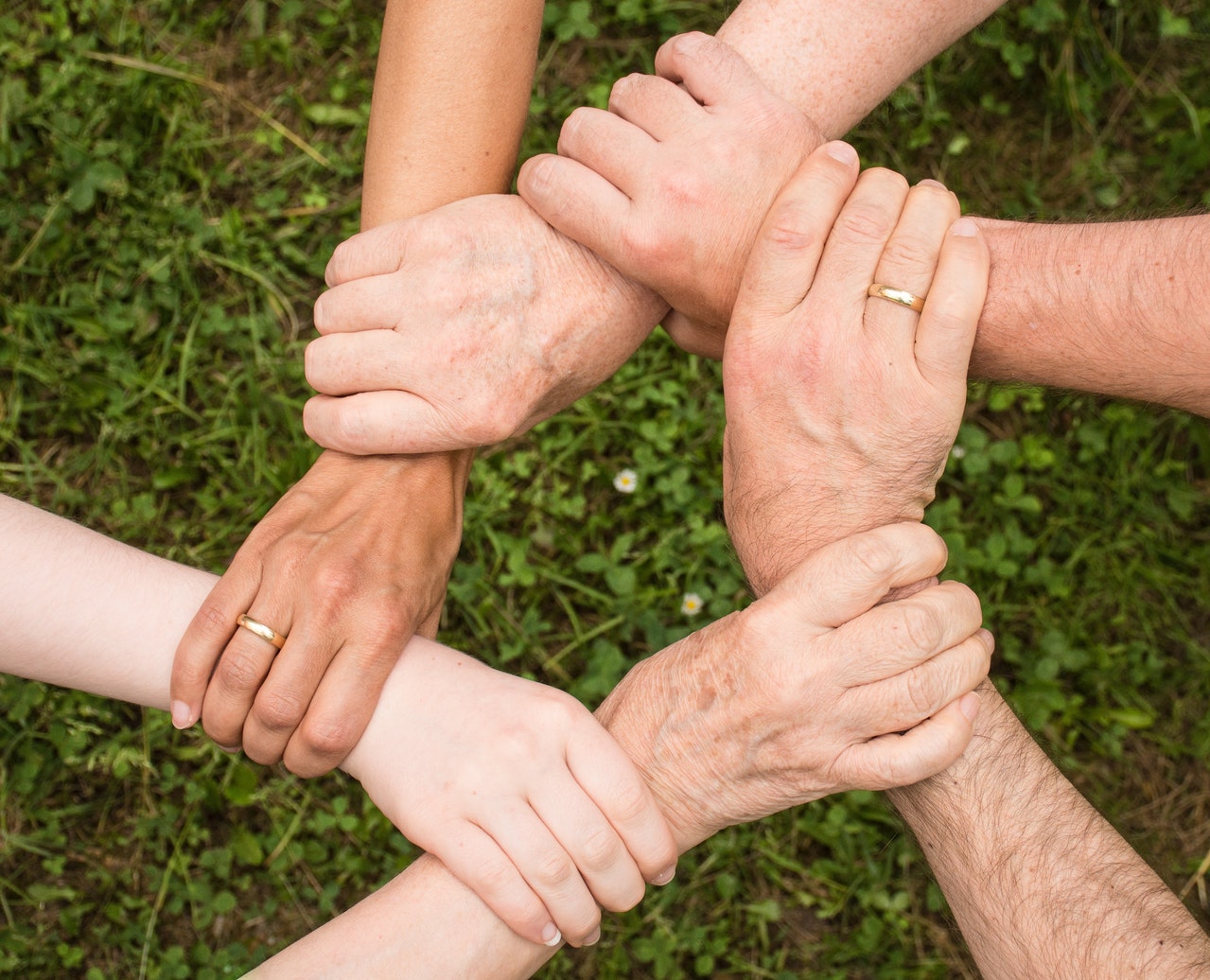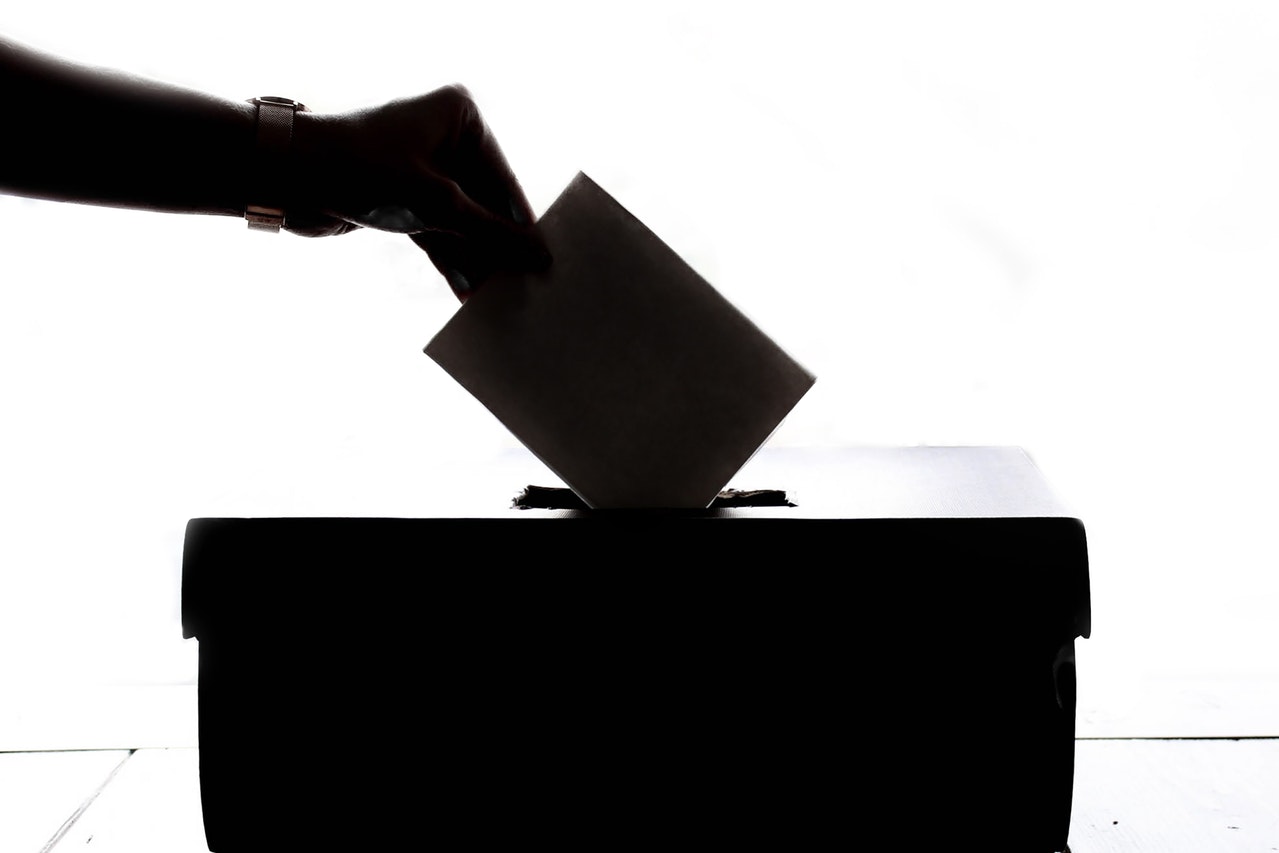 Welcome To Redline Legals
Redline Legals foremost priority is to understand the legal help required by our client. We can provide our clients with an extremely quick turnaround in achieving their legal goals.
Our service comes with the added assurance of quality and professionalism in every outcome. We are confident that we are offering the most affordable pricing and, as such, we work with our clients to provide flexible and cost effective options including hourly fee or fixed fee structure.
We will clarify your options, advise you on whether your case is best suited for court, or should be handled better outside of the courtroom. We will achieve early resolution to avoid huge legal costs. Outcomes rely on many different factors, but we will represent you at every step in the process of filing a lawsuit. Going through a lawsuit can be a complicated process and qualified lawyer's guidance can come in handy.
We aim to provide good quality legal service at reasonable costs. One of the main concerns a client faces when instructing a lawyer is whether legal costs are affordable. As soon as practicable after instructions are received, we will advise you of the legal costs involved for the legal services that you require. 

We provide our clients with a Costs Agreement which sets out the legal service to be provided, how legal costs will be charged for work done, an estimate of the costs involved and the frequency of billings to you.

Legal costs for any particular matter may be charged at a fixed rate or on an hourly rate depending on the nature of the legal service required. This will be dependent on a number of factors, chiefly on the amount of time that would be required to complete the work required as well as the complexities involved.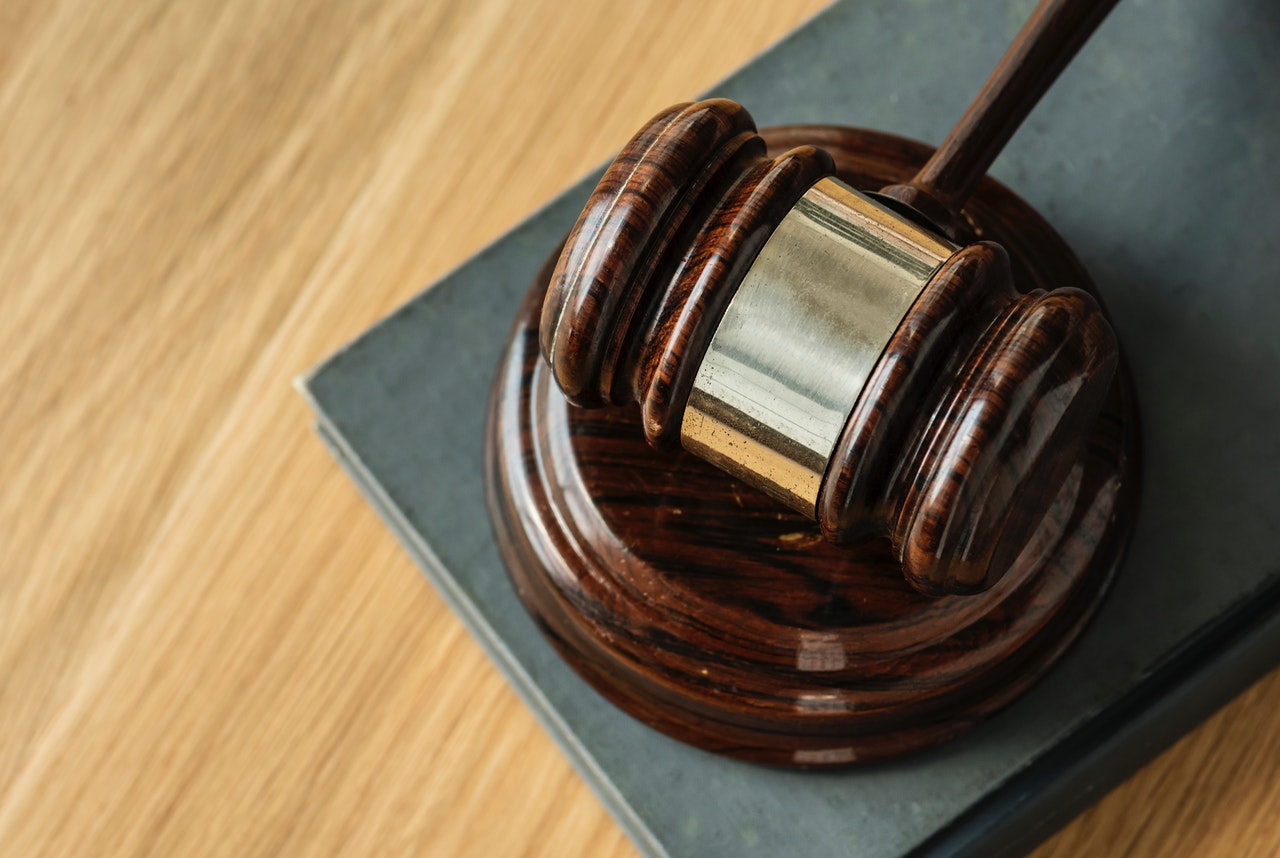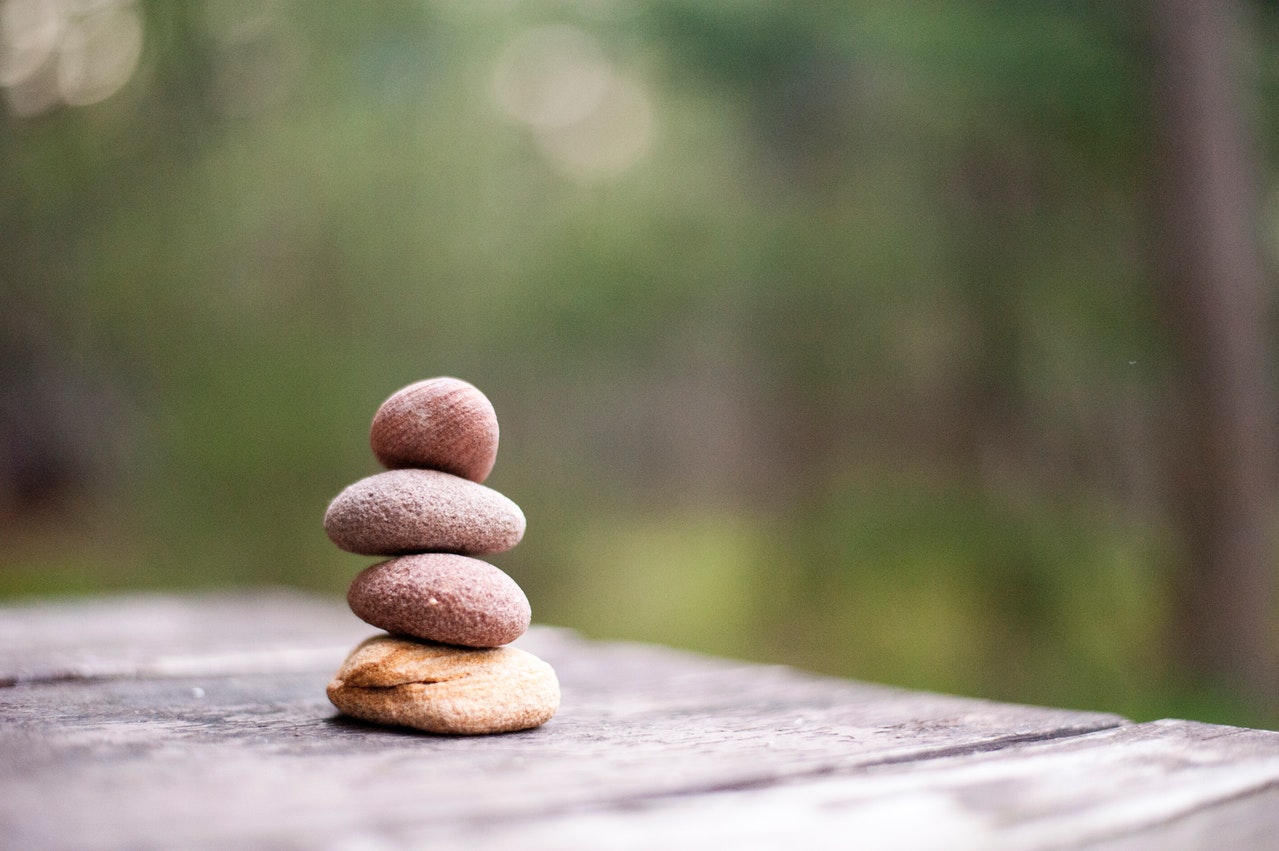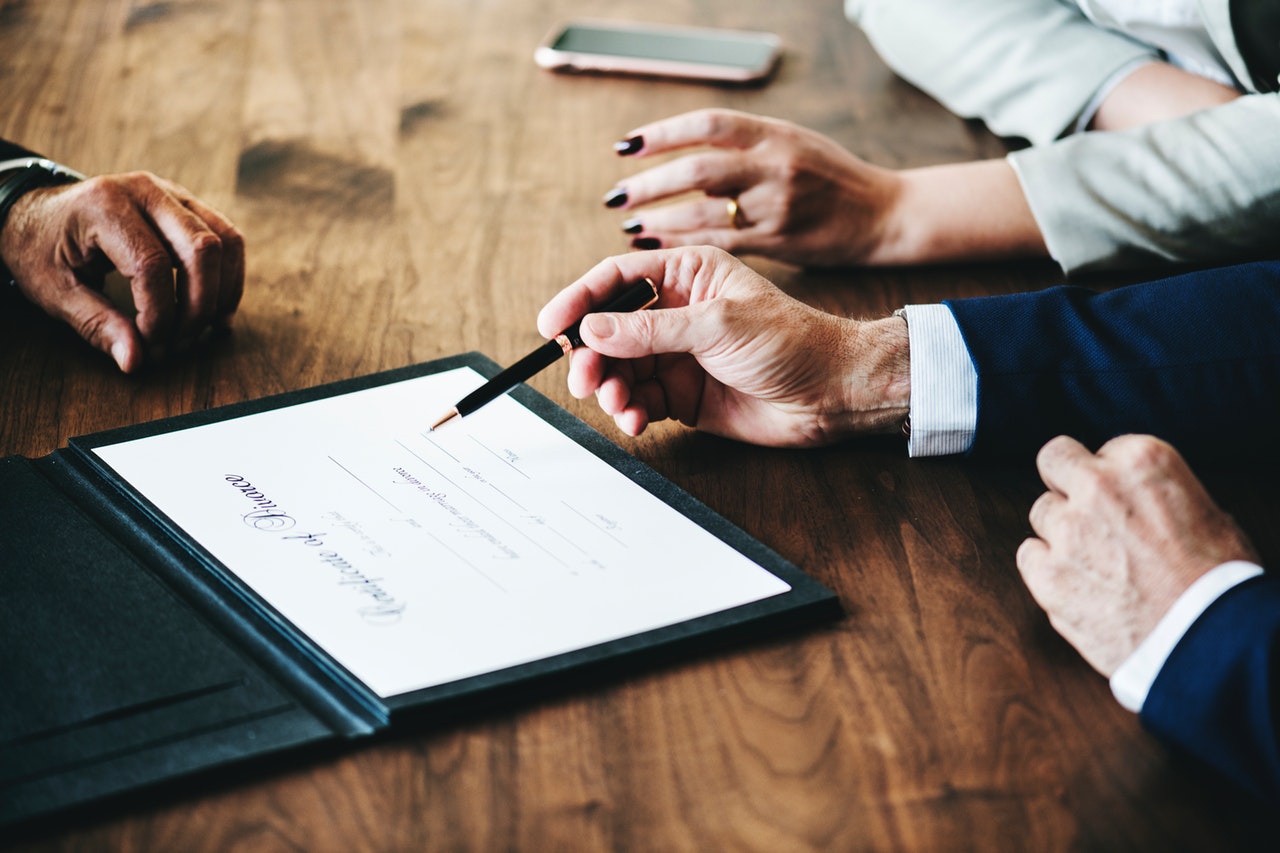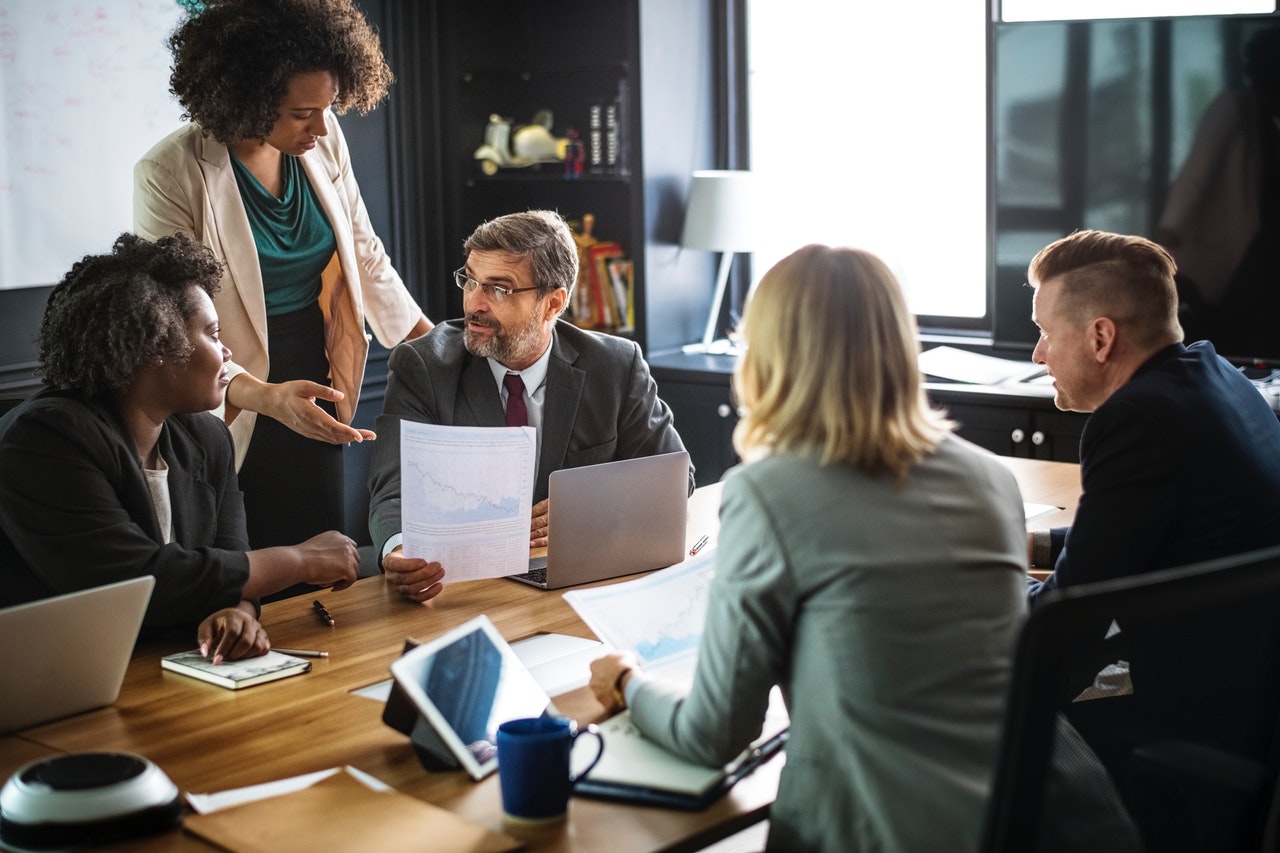 Our service comes with the added assurance of quality and professionalism in every outcome our expertise in Building Disputes, Business Law, Conveyancing & Property, Criminal Law, Employment Law, Family Law, Traffic Law ,Wills & Probate, All Court Matters, Mediation