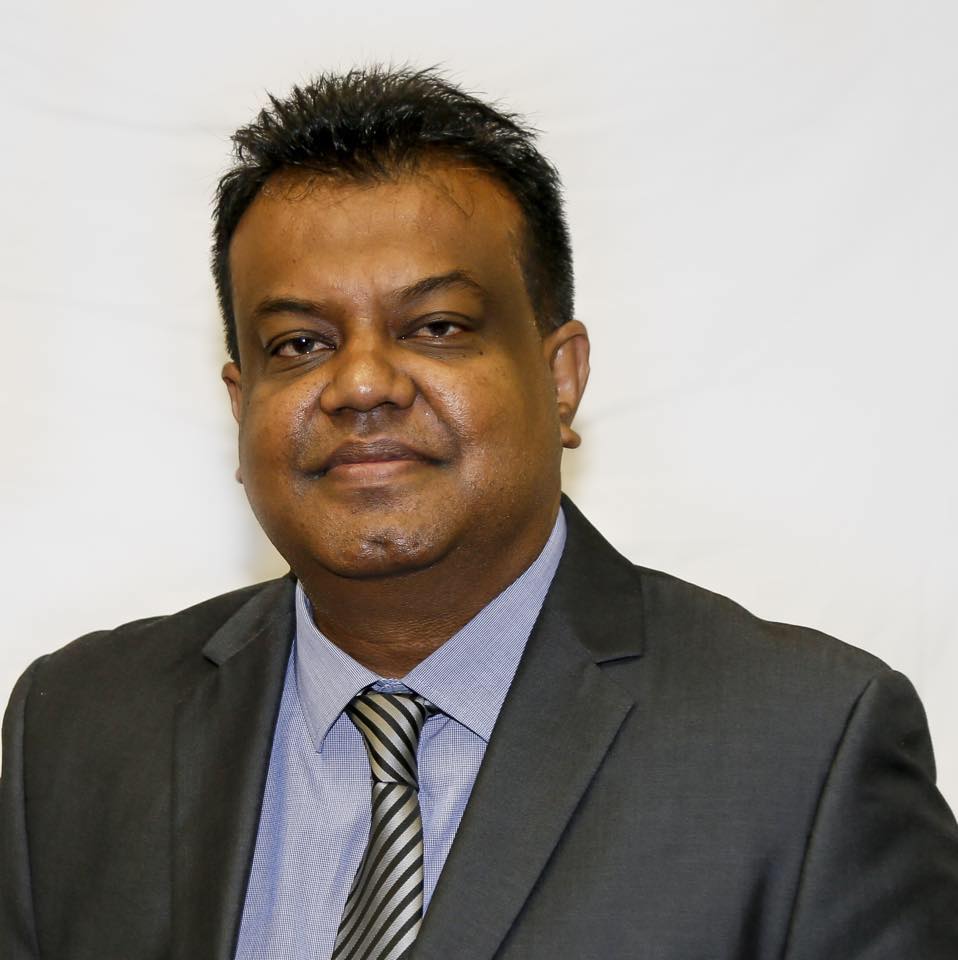 Ajay is principal solicitor of Redline Legal based in Parramatta.

Notably, Ajay has completed his Master of Law (Applied Law) majoring in Family Law and ADRP. He is also a Nationally accredited Mediator. 

Ajay's depth of knowledge allows him to deliver high quality advice and results for his clients. His areas of practice span across Family law, Defamation, Criminal law, Common law, Property, Wills and Estates.

He is a member of Law Society of NSW and Australian Mediation Association.

He has appeared both led and unled in the Family Court, Supreme Court of NSW, Federal Circuit Court, Local Court of NSW, District Court of NSW, and NCAT.
Our service comes with the added assurance of quality and professionalism in every outcome our expertise in Building Disputes, Business Law, Conveyancing & Property, Criminal Law, Employment Law, Family Law, Traffic Law, Wills & Probate, All Court Matters, Mediation