Our service comes with the added assurance of quality and professionalism in every outcome our expertise in Building Disputes, Business Law, Conveyancing & Property, Criminal Law, Employment Law, Family Law, Traffic Law ,Wills & Probate, All Court Matters, Mediation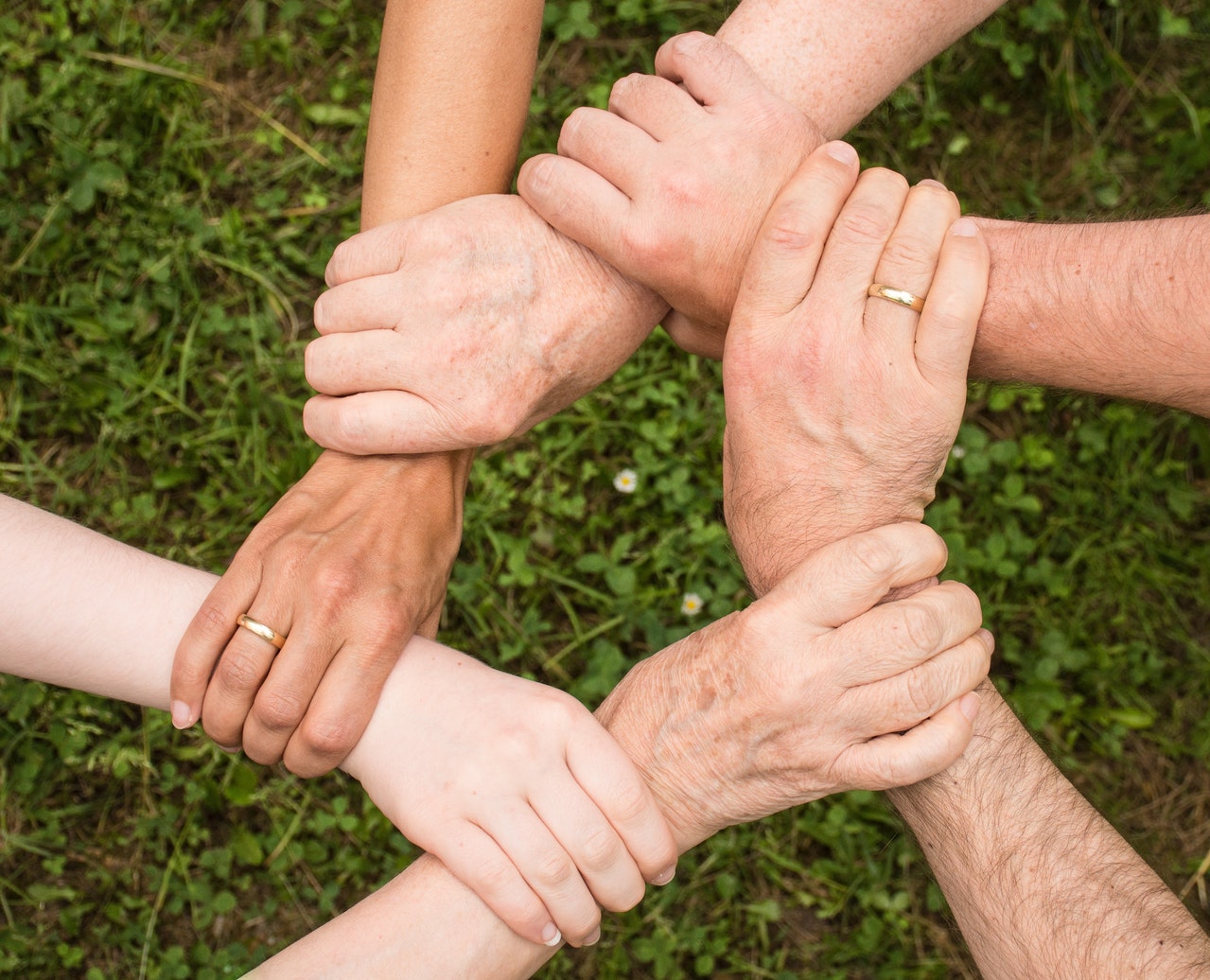 Family law
In the event your marriage has irretrievably broken down, and you have been separated for at least 12 months , you can apply for a divorce .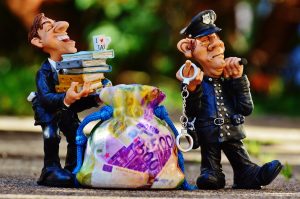 Criminal law
there are serious consequences for criminal convictions in New South Wales.
traffic law
Traffic offence penalties range from simple fines, through to licence disqualification and in some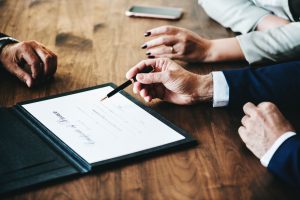 wills & probate
probate refers tot he legal matters following the death of someone, where the person ..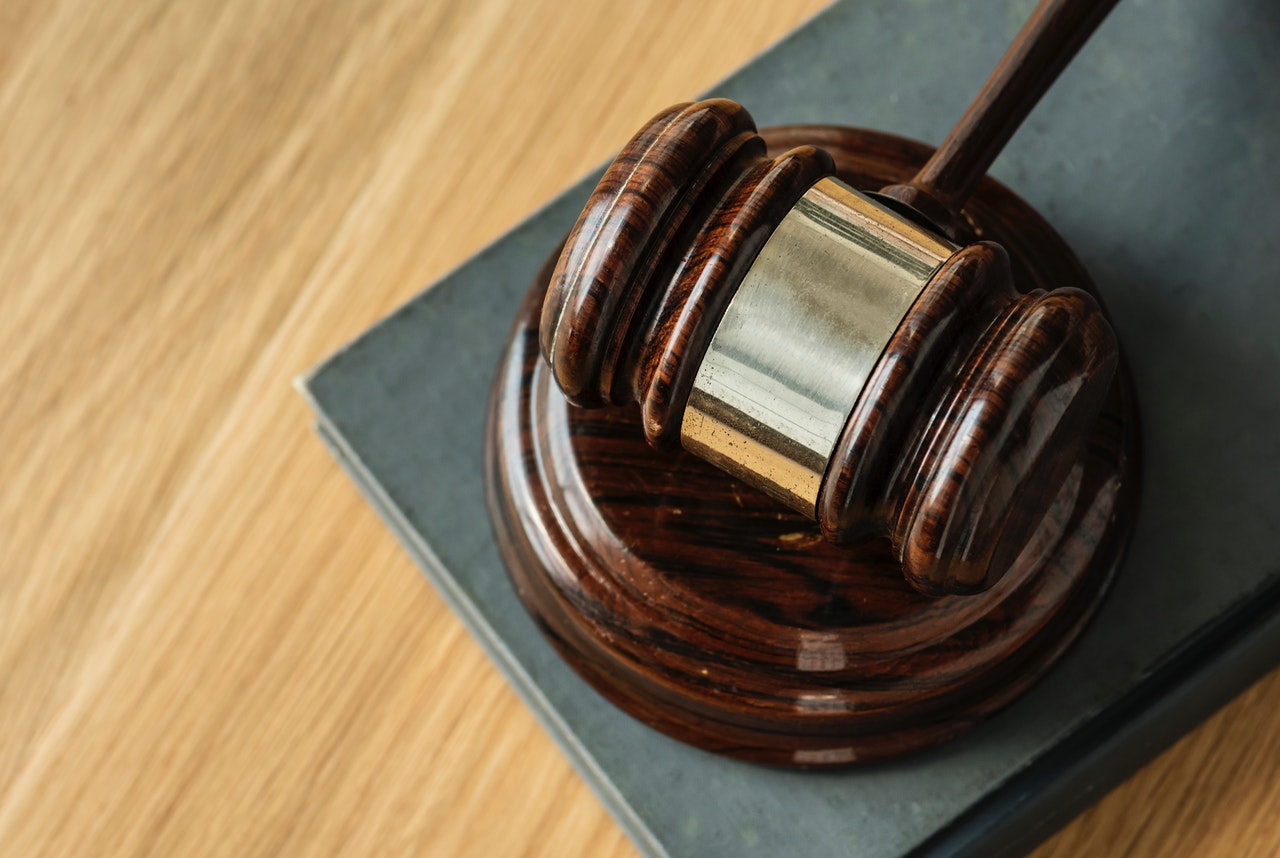 All court matters
not every case be resolved without going to Court . We have successfully launched and defended
conveyancing & property law
At Redline Legal we understand that buying or selling a property can be streeful and confusing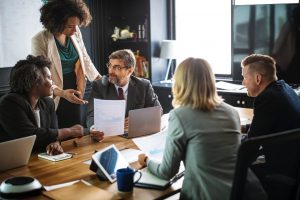 employment law
Workplace disputes can be upsetting for everyone involved . It can take many forms and
Mediation
Mediation is a cost-effective, sensitive and timely way to reach a tailored resolution.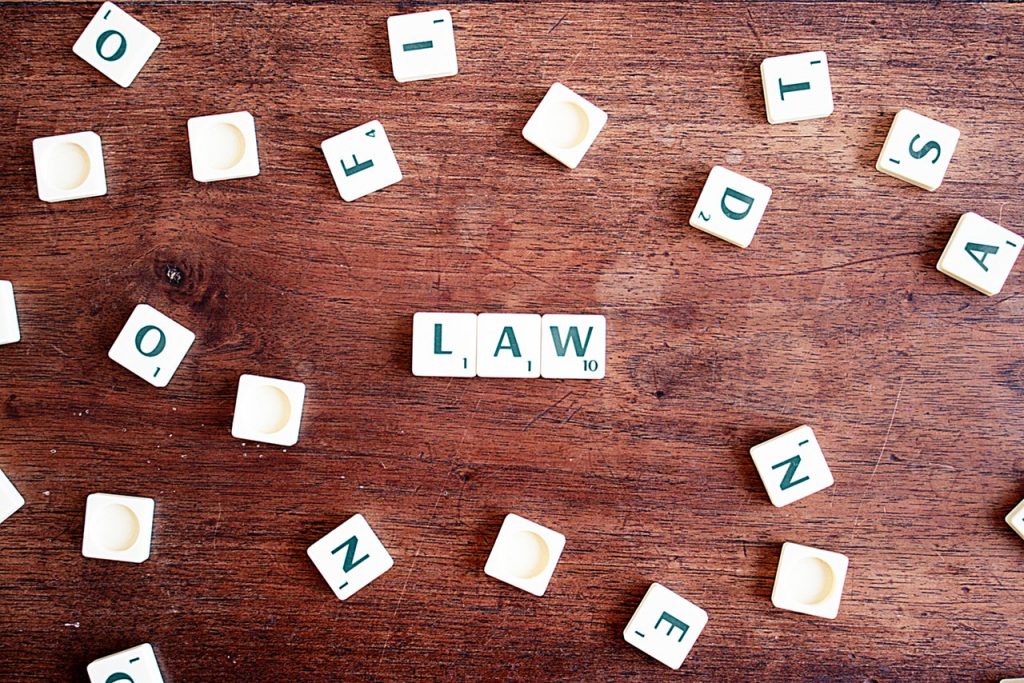 DEFAMATION
Defamation is a communication from one person to at least one other that harms the reputation of an identifiable third person
building disputes
building disputes frequently arise when there are misunderstandings or either the owner or the builder is simply unreasonable .We act ...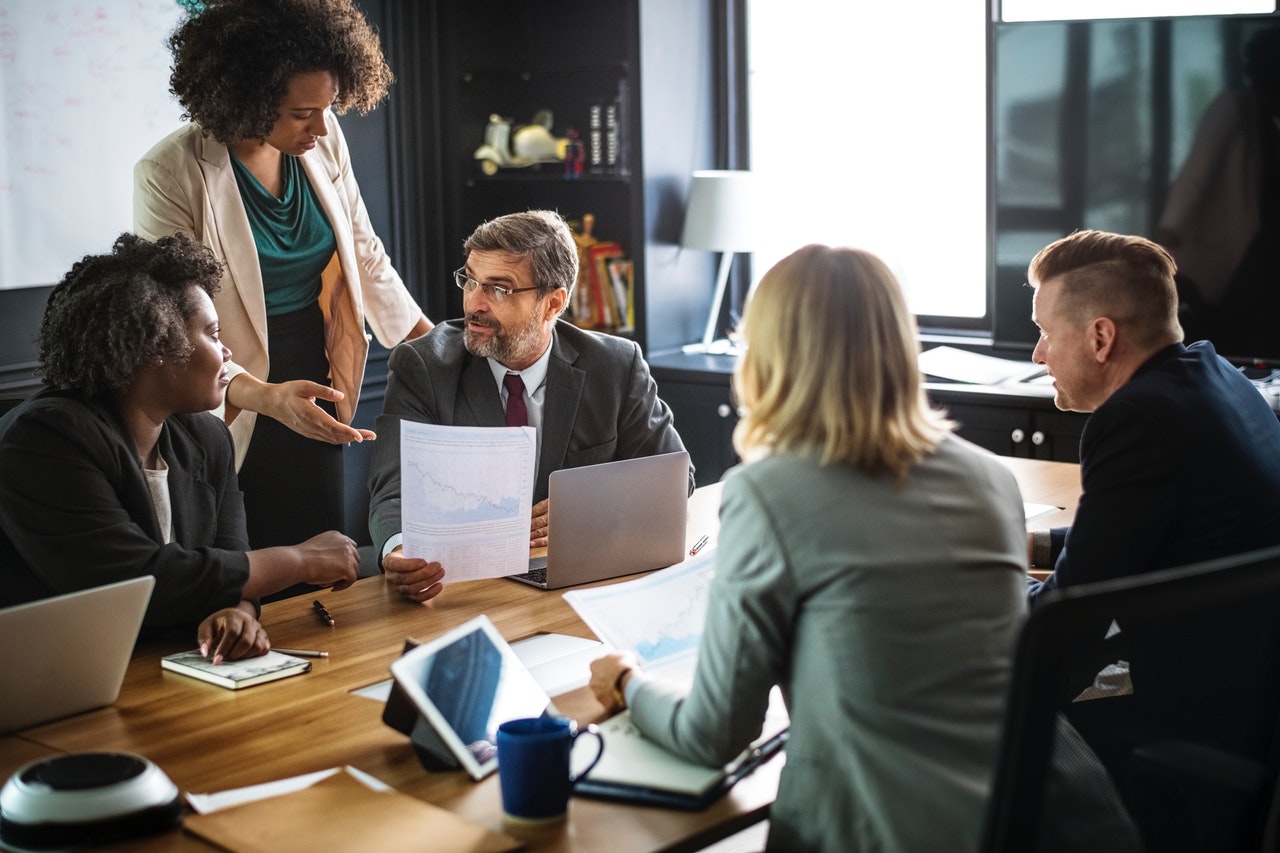 Business law
there are disputes that are simply unavoidable . When a dispute does or is likey to arise , it is important ....