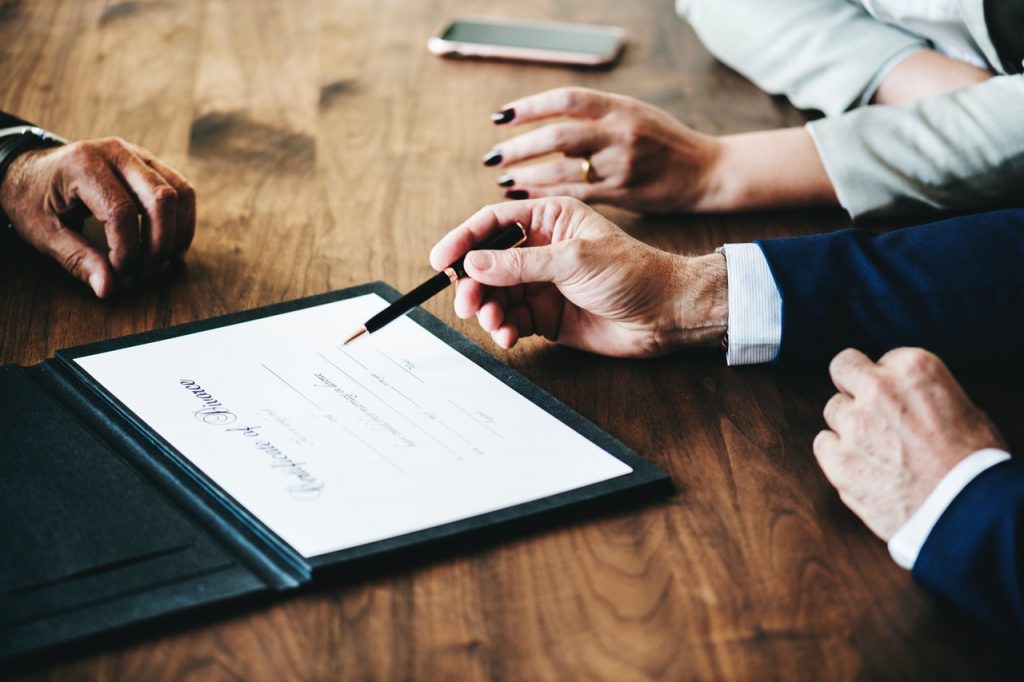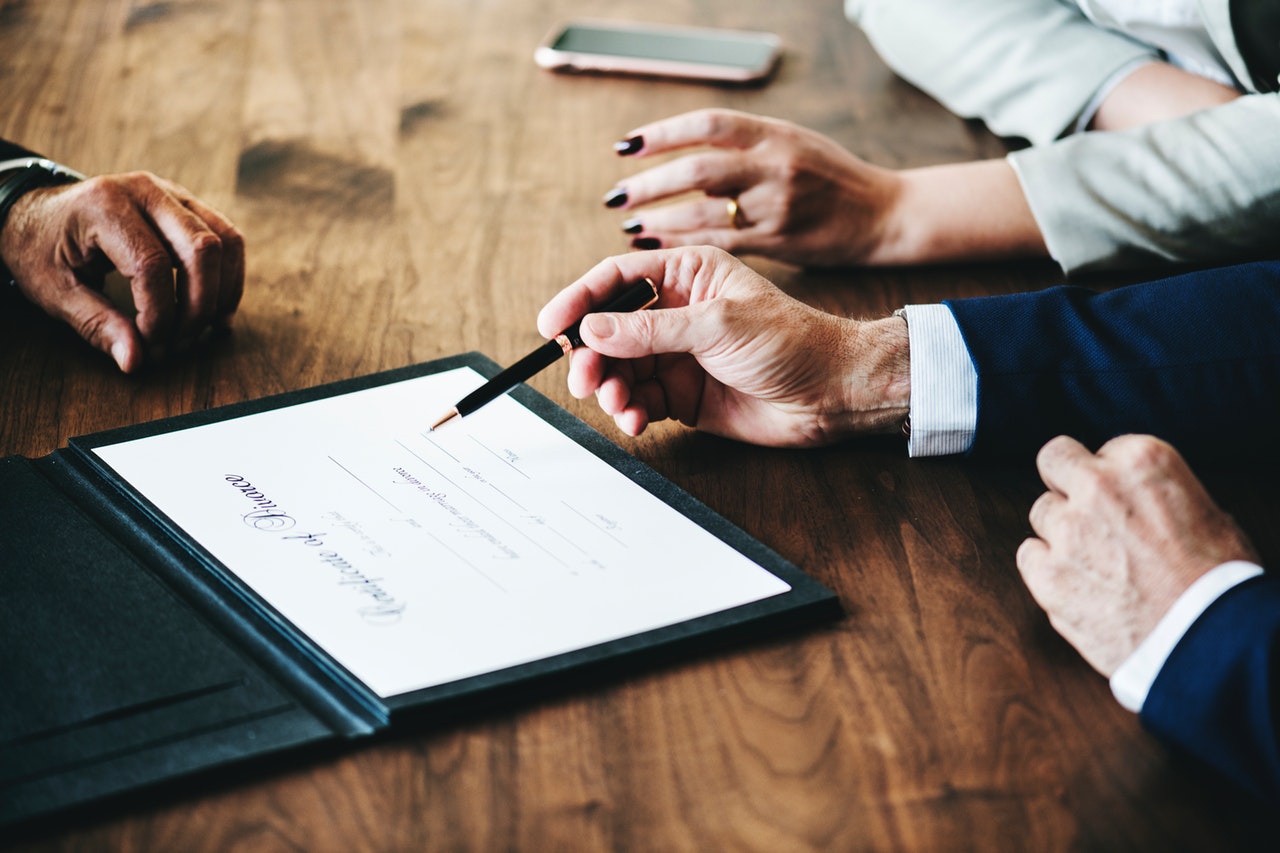 There are some disputes that are simply unavoidable. When a dispute does or is likely to arise, it is important to obtain legal advice so that you understand your rights.
We work with you to understand what you are trying to achieve and provide you with pragmatic and objective Business law advice to help you achieve your goals. We always suggest all contracts drawn up by other parties are checked by us before you sign so we can identify any legal risks and recommend or negotiate any amendments needed.
We can assist you with the following
Sale and purchase of business;
Franchise Disputes
Joint Venture Agreements;
Partnership Agreements;
Share Holder Agreements; and
Commercial leases, Subleases, Assignments and all relevant notices.
Our service comes with the added assurance of quality and professionalism in every outcome our expertise in Building Disputes, Business Law, Conveyancing & Property, Criminal Law, Employment Law, Family Law, Traffic Law ,Wills & Probate, All Court Matters, Mediation